Insights
Up to date in no time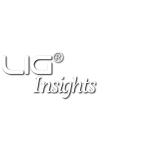 Japan represents world's best ROI gaming opportunity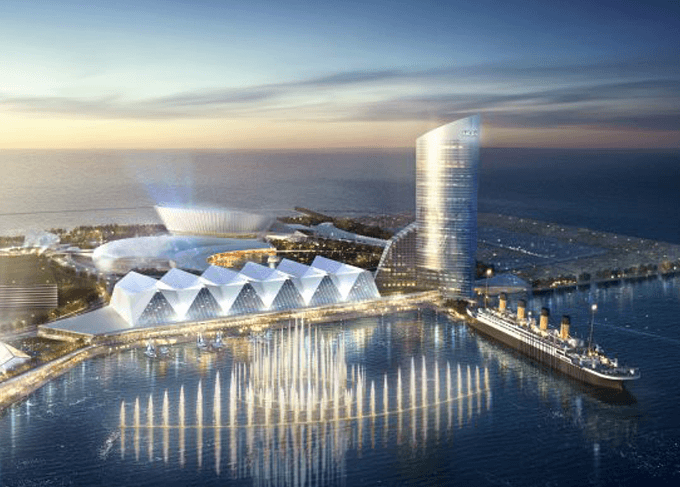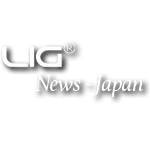 MGM Resorts Chairman and CEO Jim Murren: Japan  represents the highest ROI gaming opportunity currently available worldwide, despite restrictions.
Murren's comments were outlined in a Monday note from brokerage Sanford C Bernstein summarizing a "fireside chat" with the MGM boss at its 35th annual Strategic Decisions Conference last Friday.
According to Bernstein, Murren described Japan as a "once in a lifetime" opportunity with the Kansai region the ideal location for an IR due to the demographics of the locals and connectivity of the city. MGM has committed to pursuing an IR license in Osaka, officially declaring its "Osaka First" policy in January and more recently revealing a consortium with local firm Orix. It is also one of seven companies to have responded to Osaka's Request for Concept.
Murren said an Osaka IR could achieve profit levels similar to that of the entire Singapore gaming market, albeit on a tax-adjusted basis given the considerably higher 30% tax Japan will impose compared with the 18% tax on mass gaming and 8% on VIP imposed by Singapore.