Insights
Up to date in no time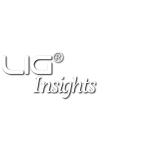 Top ten public companies by game revenues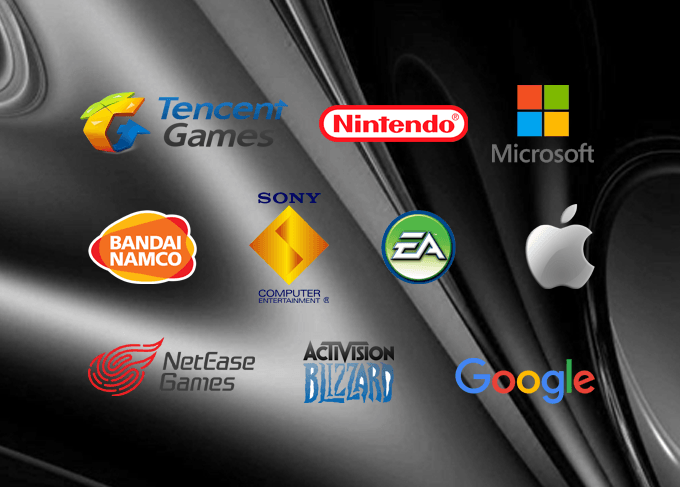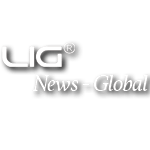 This Top Video Game Companies ranking is based on analysis of annual and quarterly financial reports published by a number of relevant publicly listed game companies
For companies that do not split out their game revenues, the analysis includes estimates, which may or may not be indicated explicitly. Revenues (GAAP) are restated to reflect Calendar Years, therefore do not necessarily match reported Fiscal Year results of individual companies. Revenues exclude hardware sales and other non-game sales to the extent publicly available. Microsoft, Sony, and Nintendo estimates represent all Xbox, Playstation, and Nintendo non-hardware platform revenues (including Xbox Live, PSN, and Nintendo eShop revenues respectively).
Top ten public companies by game revenues
Exchange rates are at year end, unless companies report in US$. Revenue growth includes the effect of acquisitions and currency movements, which sometimes have a material impact on growth rates. The data is based on proprietary analysis and provided for information purposes only. The data may be updated and/or revised without notice, based on new information becoming available or new insights gained from our ongoing market research activities.